The easiest way to compare and buy insurance
Get quotes from top insurance carriers in minutes.
It was a quick and easy shopping experience.
iBroker let me shop with 8 different insurers, so I knew I was getting the best price.
Fast, quick, easy. You guys rock!
Protect your family and ensure their welfare after you're gone. Take care of the people you care about.
Property, General Liability (or bundle them together), Worker's Compensation, Cyber Liability, and Professional liability quotes in minutes from top-rated insurers.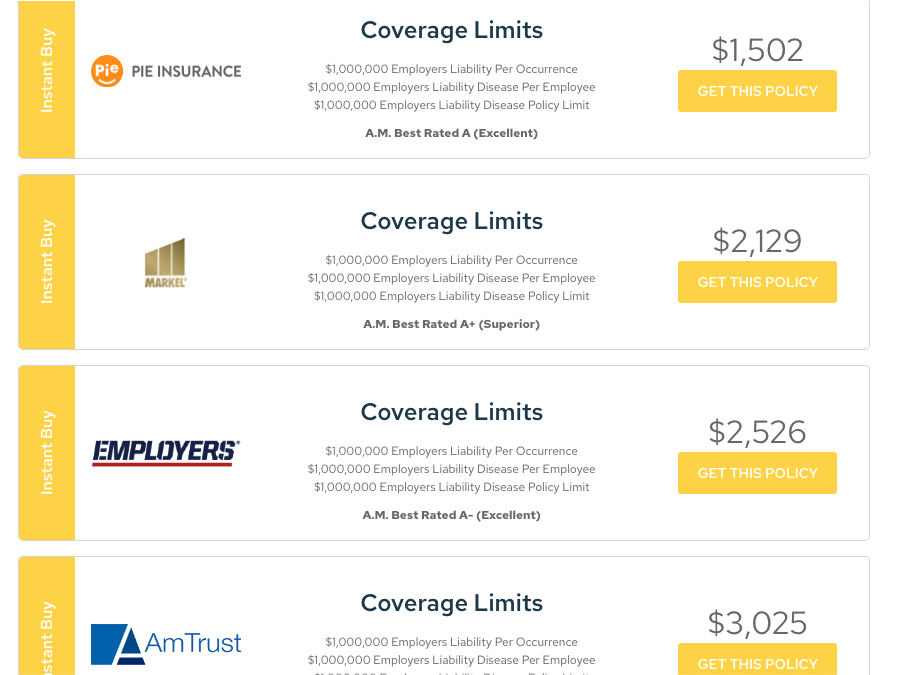 If you've made it this far, you could be halfway to a quote already