How it works: A quick guide to using our raters...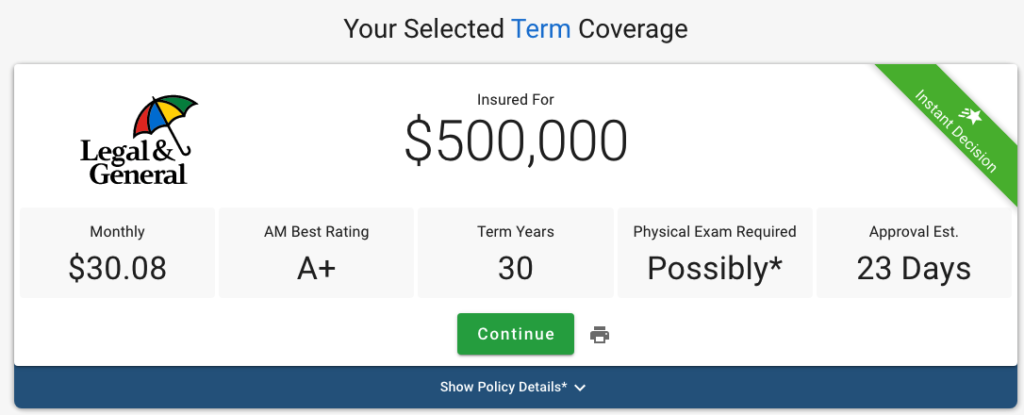 We believe in putting our clients in the drivers seat. We're not going to spam you with phone calls. You don't even need to talk to anyone to get a quote. 
Our comprehensive life insurance rater can hold your hand if this is your first time investigating life insurance. Or you can do it all yourself – with us just a phone call or email away if you have questions. 
With access to over 40 different carriers, whatever your situation or needs, you'll see the pricing from multiple available plans and can confidently shop based on what is best for you.
Our small business property-and-casualty rater can walk you through the process of quoting your Property, General Liability, Workers Comp, Auto, and Cyber liability insurance. 
We access over 25 top Property & Casualty insurance companies such as Travelers, Liberty Mutual, Employers, Markel, Amtrust, Chubb, Coterie, CompWest, and Pie.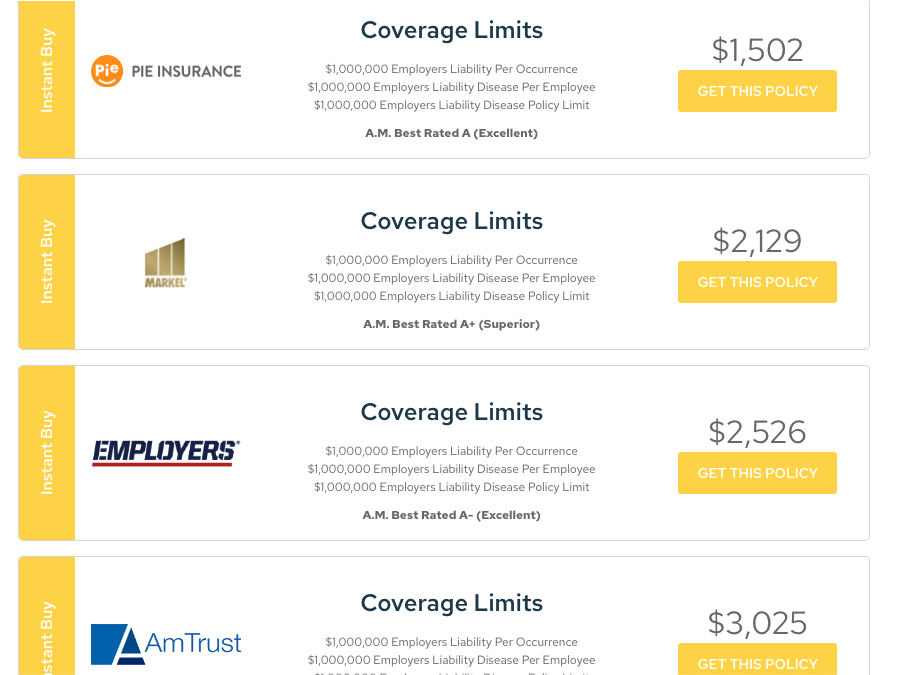 There may be situations where none of our digital options want to offer you insurance, in which case our team can work with you to reach additional insurers the traditional way. 
Health Insurance and employee benefits are not currently available and we anticipate adding these services in mid-2022.