Explore the benefits of becoming our partner. Whether you are a blogger or a licensed insurance producer, we have a program for you.
Are you prepared for the digital age of insurance?
What Has Changed: 
COVID has accelerated the shift of the insurance industry into the digital age, and consumers are purchasing more policies online just as they will with their amazon shopping experience. The ability to google any question at any moment has armed millennials with more information than any other generation before. 
Our Promises: 
Insurance clients will have a digital experience. No cumbersome paperwork.
Affiliates can quickly guide their fans to an online instant rater tool with no gimmicks or spam.
Shopping of insurance becomes an easy task, shop once but get results from 20+ carriers.
Advice and consultation provided where needed. A real live person to provide consultative advice when you have questions.
Transparency of the quoting to bind process from start to end.
Affiliate Partners
An online influencer with a wide fan base on any platform: Instagram, TikTok, Facebook, Youtube.
A Blogger/Vlogger that wants to provide their fans with additional education.
A business that wants to leverage insurance as a product offering to their existing and future customers.
Sub-Producers: 
A leader in the insurance sales space who wants to build a team.
A insurance licensed individual who wants a digital sales experience.
A career oriented person with a passion in selling insurance.
A successful producer already selling P&C who wants to branch into Life Insurance, or vice-versa.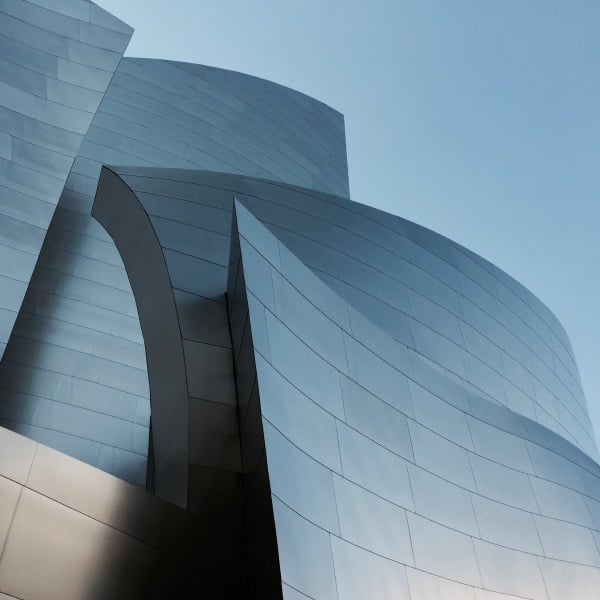 Good business is about taking care of everyone. When our partners to succeed, then we succeed. 
We value integrity. We value doing right by our clients. We value doing right by our people. 
We're always happy to set aside time to show you how you can succeed with us.